Are you bored of buying Easter eggs every year? Well here are some great bunny themed gifts which would make the perfect gifts.
Wonderland Cotton Tail Ceramic Cotton Wool Dispenser.
£9.99 from IWOOT.com this is such a cute and fun way to store your cotton wool balls!

Bunny Cupcake Side Plate.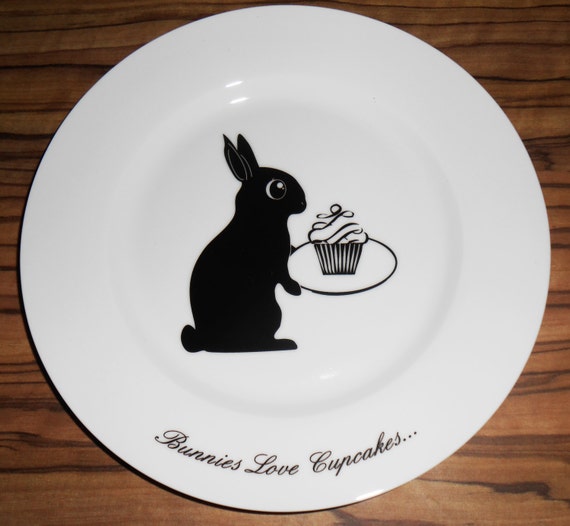 I have to add in our lovely bunny plate! For £14.50 from Lovely Deer.
Bunny in the field Paper Clips
£11.99 from IWOOT.com this bunny is happily sitting in a field of paper clips!
Qualy Desk Bunny Scissors & Clip Holder
£19.99 from Mollie & Fed this is a super cute desk organiser!
I hope this give you a few great Easter ideas instead of buying another boring chocolate egg and the best thing is these last all year round!