Our Reindeer are still selling like hot cakes! But we now only have 3 of our beautiful laser cut perspex Reindeer and we are selling them at 50% off for only £1.99 per reindeer.
We have just received a lovely new review today by Brighton Beach Vintage
"Very special,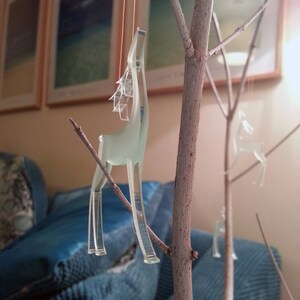 thank you so much."
See all our Etsy reviews here.